About Me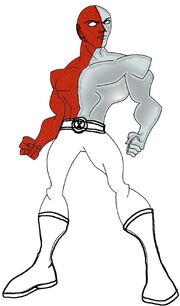 Hello everyone!! I'm RFyle11 / RFyle119. I'm a fan of Marvel Universe and I have all Marvel comics since school and college. After Ultimate Spider-Man, Avengers and Marvel Heroes Reborn comics I stopped buying them. I've watched Marvel Animation TV series - Spider-Man cartoon series, Iron Man cartoon series, Fantastic Four cartoon series, Hulk cartoon series, X-Men cartoon series, Avengers cartoon series - Earths Mightiest Heroes is a LOT better than that United they stand crap. I know I used to enjoy watching United they stand  long time ago but the reason why I say it's crap is because it got cancelled because of low ratings and a cliffhanger ending. The same thing happened to every Spider-Man cartoons but the other Marvel cartoons I'm not sure. But I still like watching Marvel cartoons.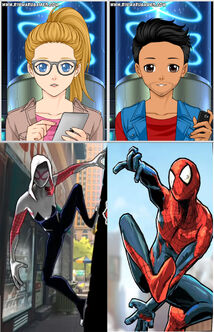 My Fan Fiction Articles 
My Favourite Pages 
My Favourite Heroes
Favourite Clones
Lovley Heroines
Favourite Villains
Red Skull
Doctor Doom
BrotherHood (X-Men)
Magneto - X-Men Brotherhood
Avengers Villains - Any of them
Spider-Man's Villains -Some of them
Community content is available under
CC-BY-SA
unless otherwise noted.