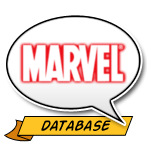 Hi, welcome to my talk page! If you have a question, leave it here! This is also for comments, requests, or anything else you can think of. I mainly edit on the Marvel Database, however, and you might want to leave a message there. Hope I can help you! Until then, Geek Out! --⚜ZTM1234 (talk)⚜ 19:06, July 14, 2011 (UTC)
Hi, welcome to Marvel Fanon! Thanks for your edit to the Earth-2018 page.
Please leave a message on my talk page if I can help with anything! -- Thezoologist2008 (Talk) 14:46, January 12, 2011
In response to your character art question
Edit
Hi. Actually it is a very simple answer. We use Hero Machine 3. All you have to do is google it. Hope I helped!
X-Men (Earth-2011) Pics
Edit
Hey, I am Topher from Earth-515, and I appreciated your applause of our Earth-515 pics from Heromachine 3.0 on your main profile page. I have seen that since DWeb4.0 told you about heromachine, you have been cranking out a lot of pics. As you may or may not know, I am also a big X-Man fan. Out of our trio-collab, I have domain over the X-Men and their pics. Anyways, I liked your initial character designs, which are pretty good for a new heromachine user. I remember when I first used heromachine, my pics were not the quality that they are today. My original Scarlet Witch looked like a clown, red riding hood, hooker catastrophe! Anyways, I have made a new pic since then. So as a fellow X-Men enthusiast and Heromachine user, I would love to give you some good tips for using heromachine if you want them. It took me and DWeb along time to figure somethings out, so I am here to help if you want. I digress... So, I liked your initial concept for Psylocke and felt like doing my own spin on it and wanted to show you here. I tried to stay in spirit of your original pic, while upping it to the next level. I hope you like it.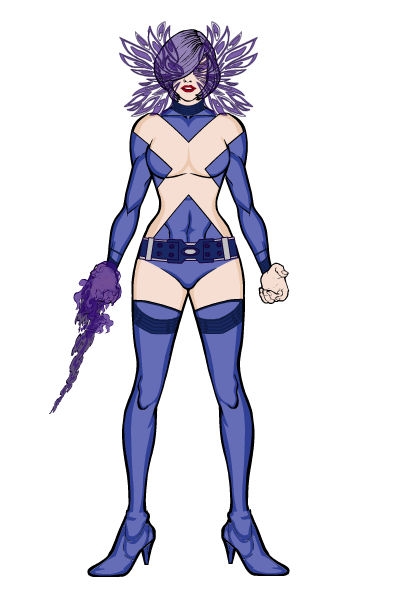 Topher5151992 00:48, June 14, 2011 (UTC)
Community content is available under
CC-BY-SA
unless otherwise noted.