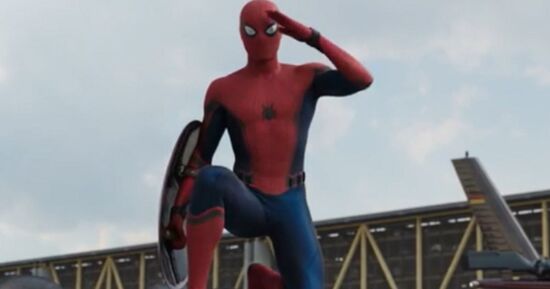 Hey everyone! Welcome to my message wall! If you ever have any questions or something to tell me, whether it be wiki-related or not, let me know!

See archived talk page
Give Kudos to this message
You've given this message Kudos!
See who gave Kudos to this message
Community content is available under
CC-BY-SA
unless otherwise noted.