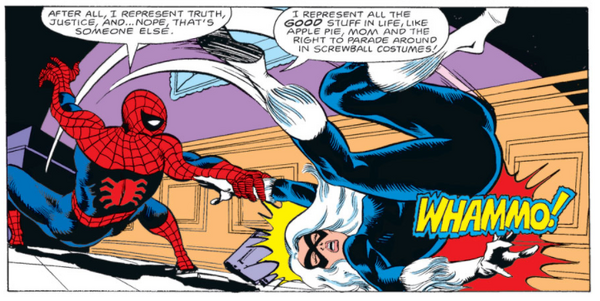 BEWARE, if you dare, to enter the talk page of BIONICLEToa. He is willing to listen to your pleas, so if you want to chat, discuss something with him, or maybe get him to participate in a project, let him know!
Representing the good stuff since 1999...

Give Kudos to this message
You've given this message Kudos!
See who gave Kudos to this message
Community content is available under
CC-BY-SA
unless otherwise noted.